Sunday, September 22, 2013
Tuesday, September 10, 2013
The Race bike also does double-duty as a commuter in the off season. Great way to find out the problems in the long-term. Like wheel bearing failures from crushed axle supports.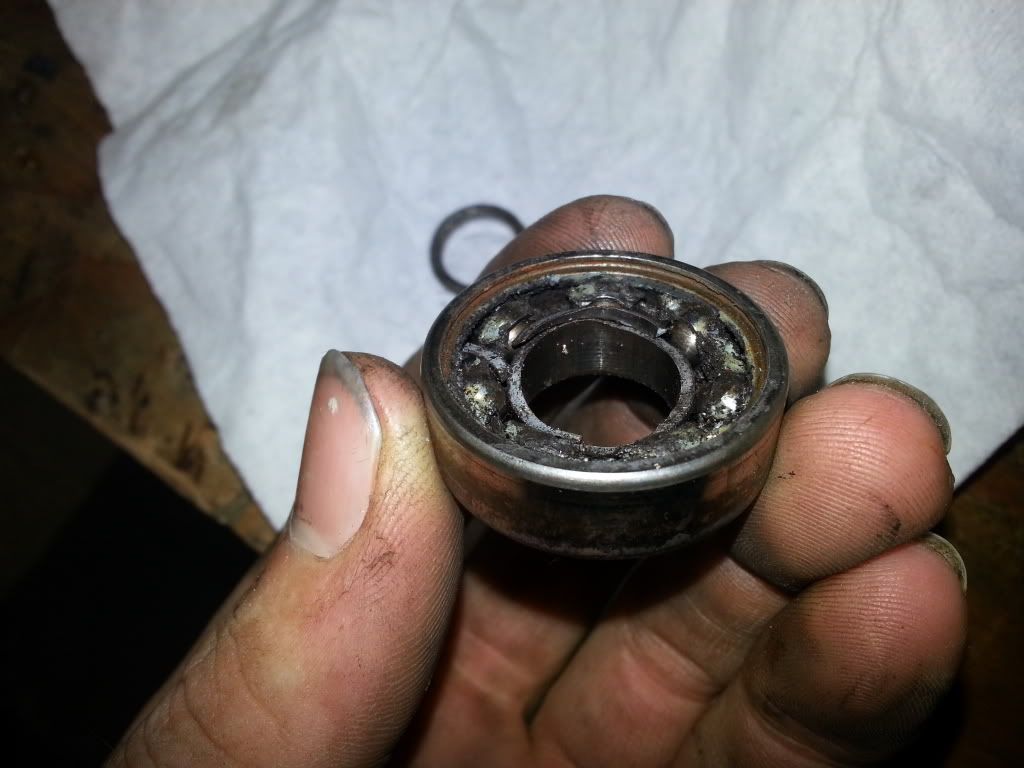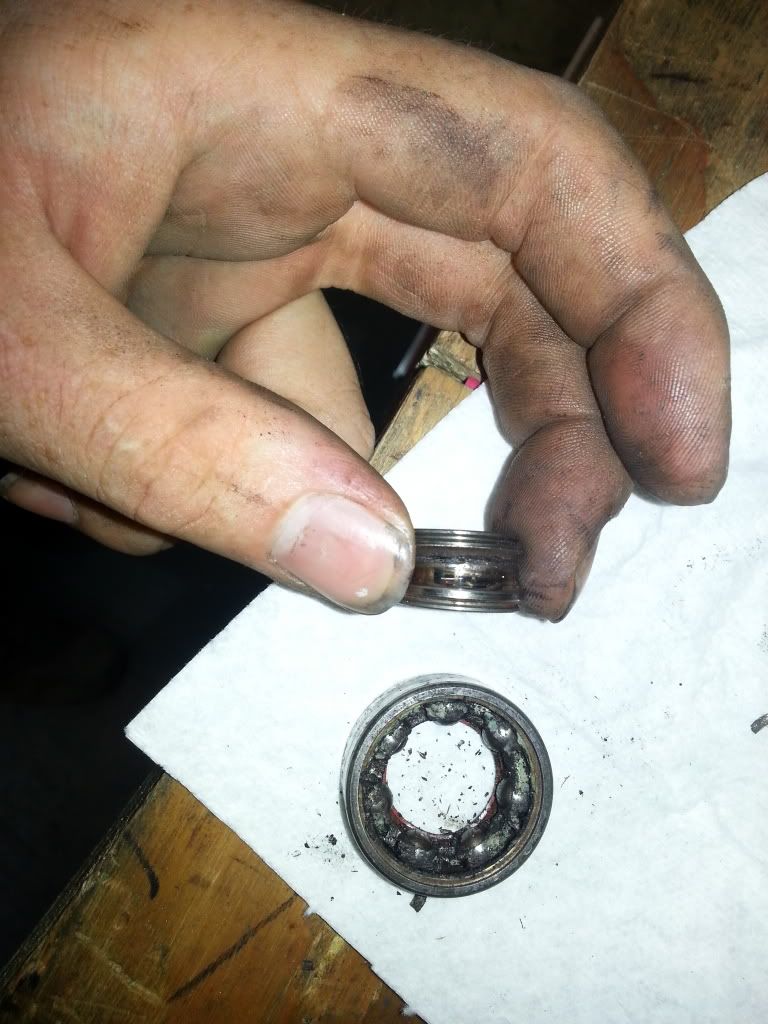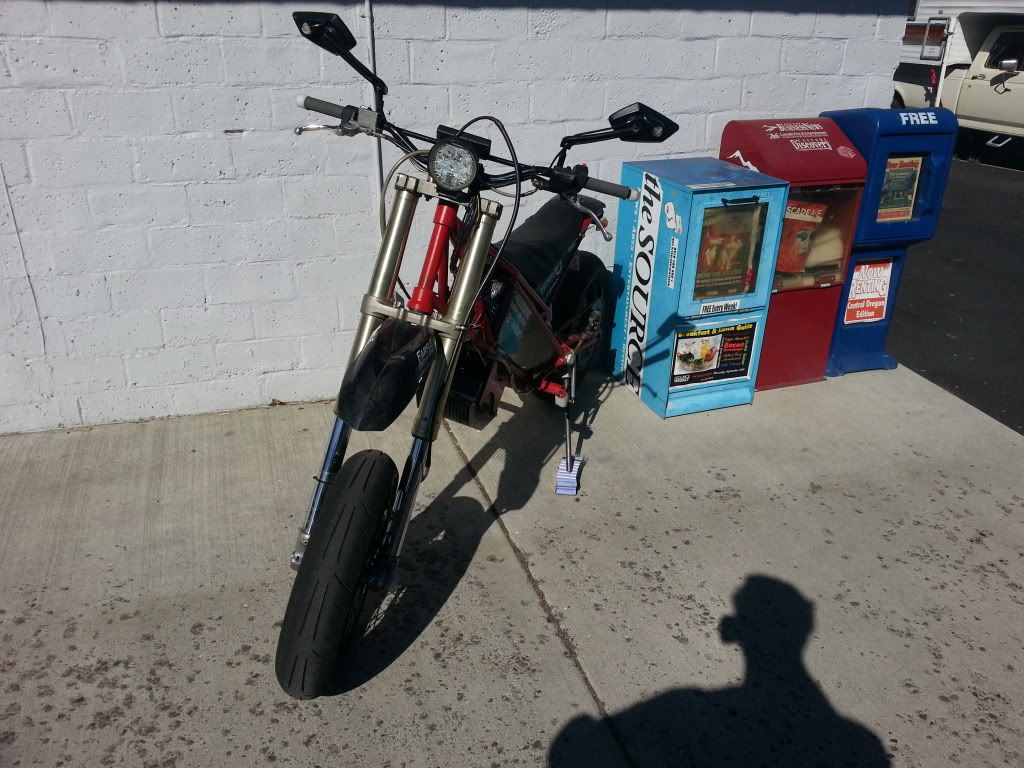 Sunday, September 8, 2013
The team website has a new address,
farfleracing.com
, and the bike now has homemade vinyl decals for it. Special thanks to Don at Tekbots for letting us use their stencil cutter!